Services
Midwest Bio-Systems has support services available to help you succeed in making money at composting. The Aeromaster Composting System (ACS) is designed to be flexible, enabling us to meet the unique needs of each of our customers. We offer customized support for municipal, commercial, horticultural, and agricultural composting operations. This includes analytical services, education and training workshops, and consultative service offerings.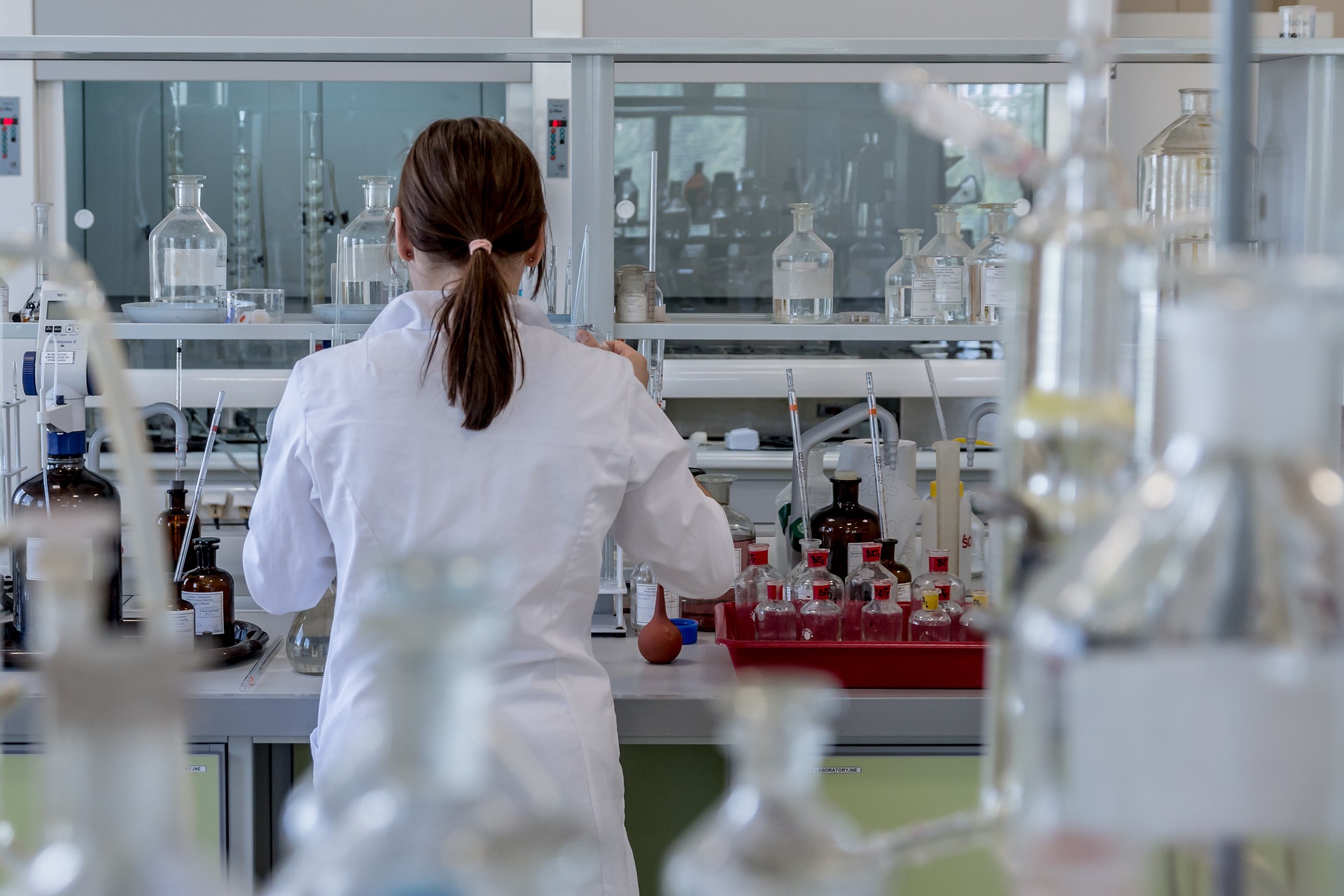 We offer a wide range of material analyses to ensure that all the necessary factors for a successful commercial composting operation are present. These factors include Compost, Feedstocks, Clay, Soil, Water & Plant Tissue Tests.
We are passionate about educating our current and future customers on all matters related to successful and profitable composting. To accomplish this, we offer a wide variety of basic and advanced training sessions, on-site workshops, seminars, webinars, tele-classes, and more.
While our Aeromaster equipment is the best on the market, we're equally proud of our ability to provide value as a partner as you build a more profitable operation. We offer ongoing quality assistance, feasibility tests, on-site compost process assessments, on-site crop evaluation, and much more.